May these words of my mouth and this meditation of my heart be pleasing in your sight, Lord, my Rock and my Redeemer. (Psalm 19:14 NIV)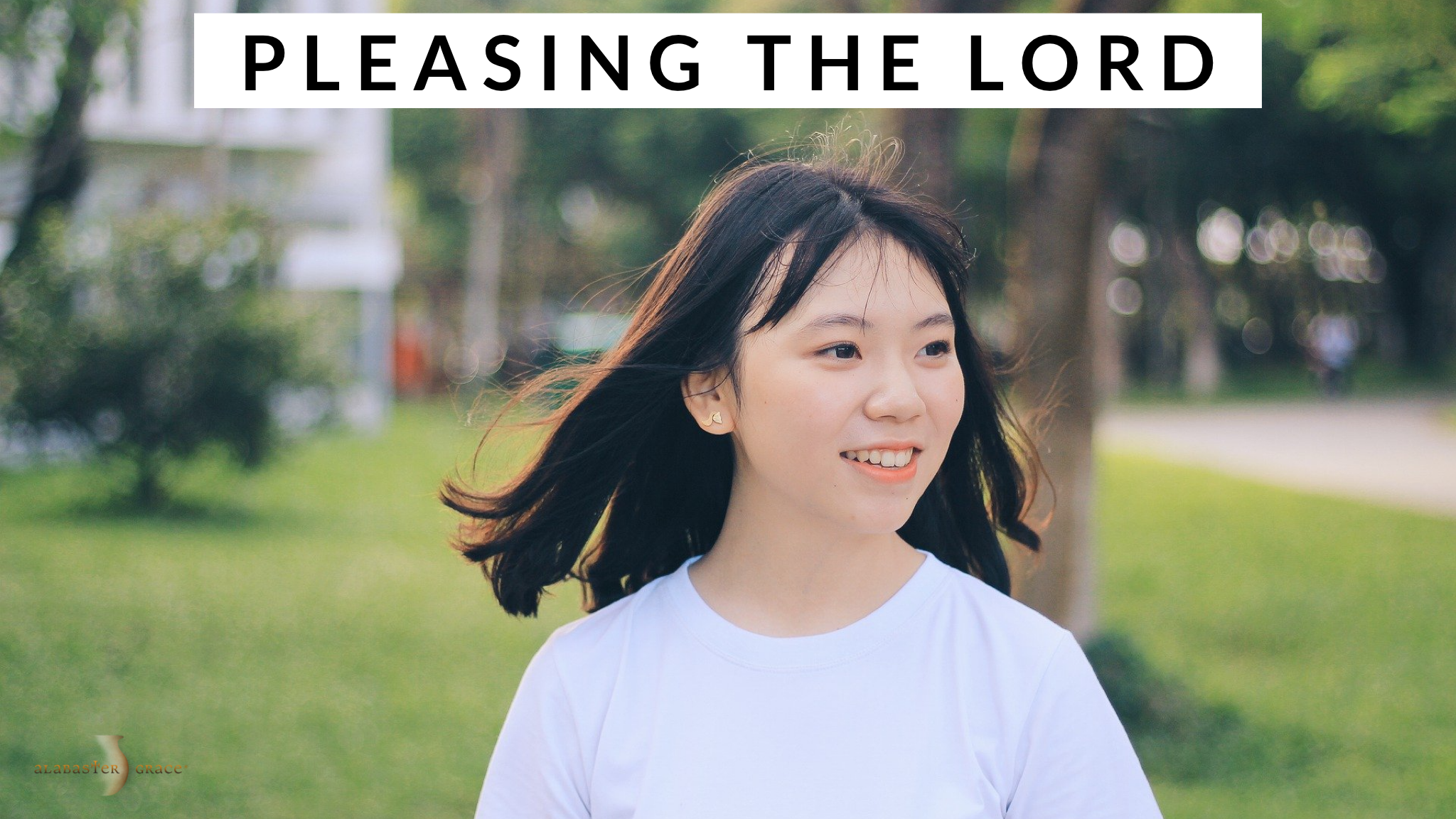 We are always seeking approval to feel validated. We were born with this innate need. Children want the permission of their parents. Students wish for the consent of their teachers. Workers want the support of their employers. The list is endless. 
It is no surprise that we would also seek the approval of our Lord. But our need to please God should be out of love and devotion rather than seeking validation. We want our words and thoughts to be pleasing to God so that He is glorified and not disappointed by our actions. 
Today, let us please the Lord with our thoughts and words because He is our Rock and Redeemer. 
"We have communion with Christ in His thoughts, views, and purposes, for His thoughts are our thoughts according to our capacity and sanctity. Believers take the same view of matters as Jesus does; that which pleases Him pleases them, and that which grieves His grieves them also." - Charles Spurgeon