Have I not commanded you? 
Be strong and courageous. Do not be afraid; do not be discouraged, for the Lord your God will be with you wherever you go. 
(Joshua 1:9 NIV)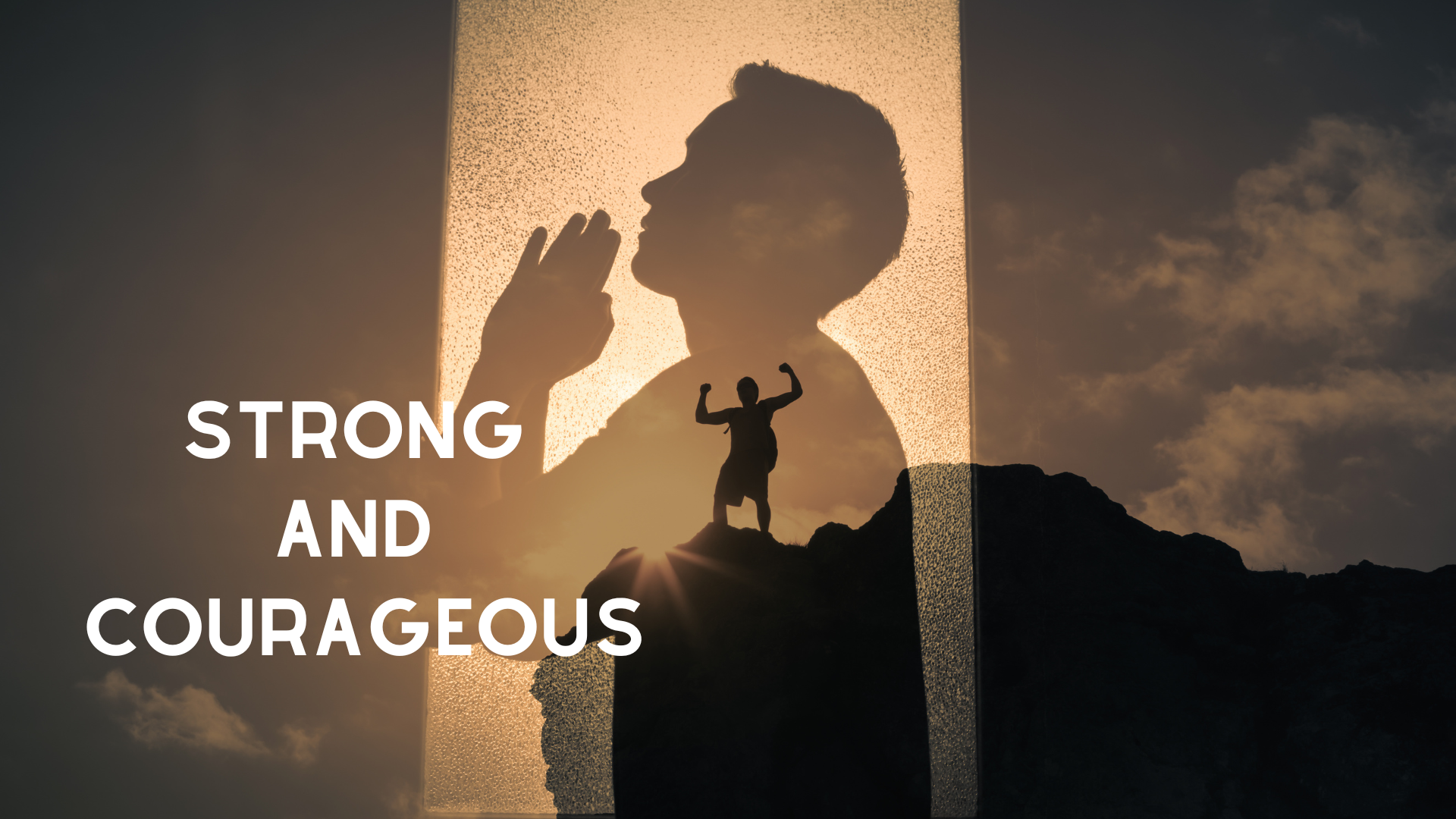 In the Bible, courage is the opposite of fear. God commands us to fear not, to be of good cheer, and to have courage. With God's protection and guidance, we should be able to conquer our fears and live a life full of determination. God commands us to have courage, which means having faith and confidence in Him. 
Through Scripture, we can find the courage God desires us to have. We can apply this verse and say Christ has conquered all of our most significant problems on the Cross. Because of this, we can rest knowing He is present through His Spirit. And because of this, we, like Joshua, can respond to challenging situations with courage instead of fear. 
"In my experience, God rarely makes our fear disappear. Instead, he asks us to be strong and take courage." - Bruce H. Wilkinson