I say to the Lord, "You are my Lord; apart from you I have no good thing." (Psalm 16:2 NIV)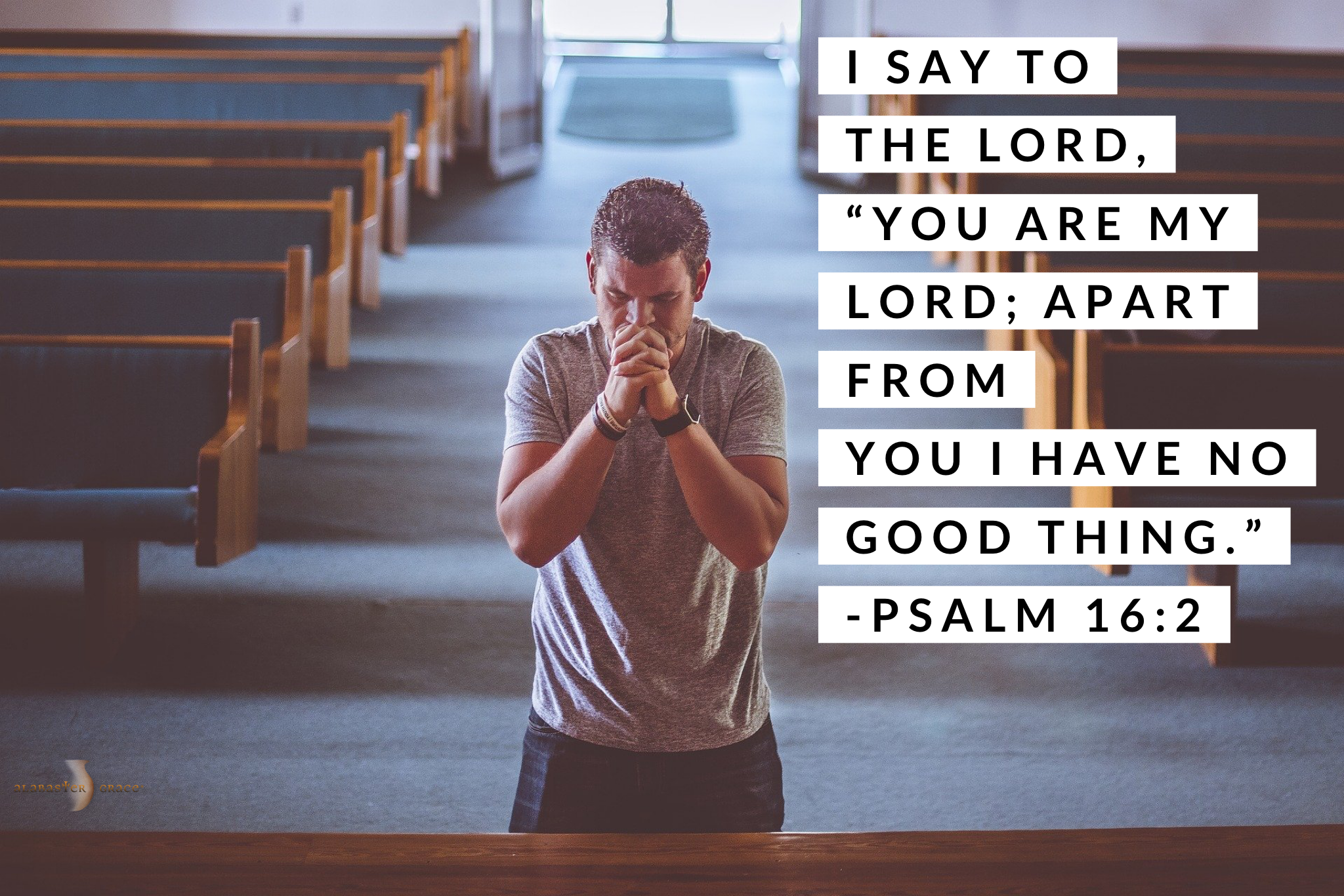 In Psalm 16:2, the Psalmist is saying that nothing compares to God. We may enjoy blessings daily, but our hearts long to be closer to the God of all goodness. 
And so, when the Lord blesses our lives with answers to our prayers being so evident, it powerfully points our hearts to Him, for He is the source of all our goodness. 
God is our Lord, Master, and He is Sovereign. He rules over every facet of our lives. There is no good for us apart from Him. 
"Your priorities must be God first, God second, and God third, until your life continually is continually face to face with God." - Oswald Chambers