Good and upright is the Lord; therefore he instructs sinners in his ways. 
He guides the humble in what is right and teaches them his way. 
(Psalm 25:8-9 NIV)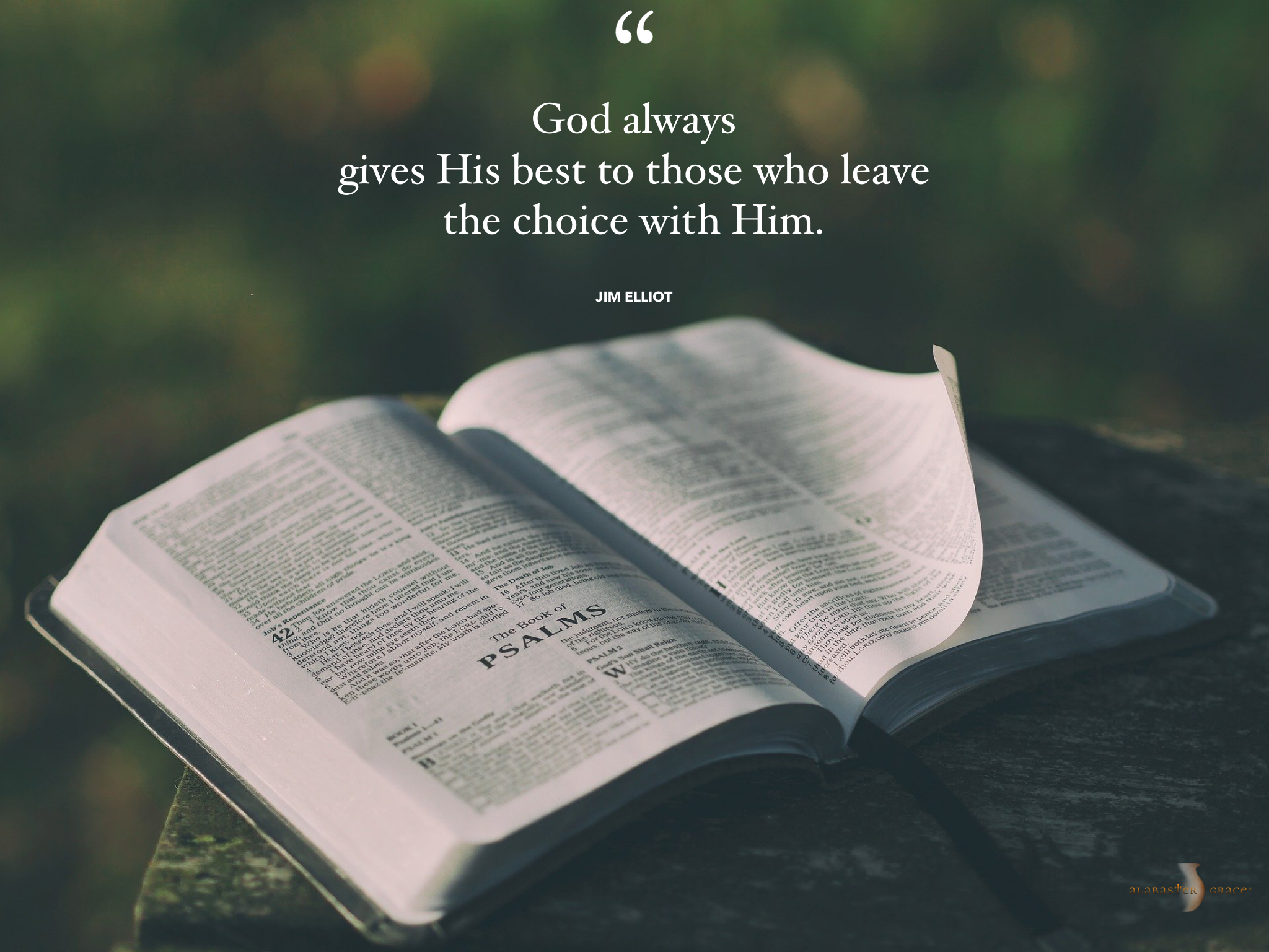 What kind of person must we be so that God leads us in our decision-making? 
We must be so immersed in His written Word and truth that we are trained to choose rightly, even in situations that the Bible may not directly address. And we must have an ongoing dialog with God by talking with Him through prayer. 
We must not be wise in our own eyes but humble, aware of our sins, and discerning to hear His voice in everything that we do. 
"God always gives His best to those who leave the choice with Him." - Jim Elliot