Blessed is the man who walks not in the counsel of the wicked, nor stands in the way of sinners, nor sits in the seat of scoffers; but his delight is in the law of the LORD, and on his law he meditates day and night. He is like a tree planted by streams of water that yields its fruit in its season, and its leaf does not wither. In all that he does, he prospers. (Psalm 1:1-3 ESV)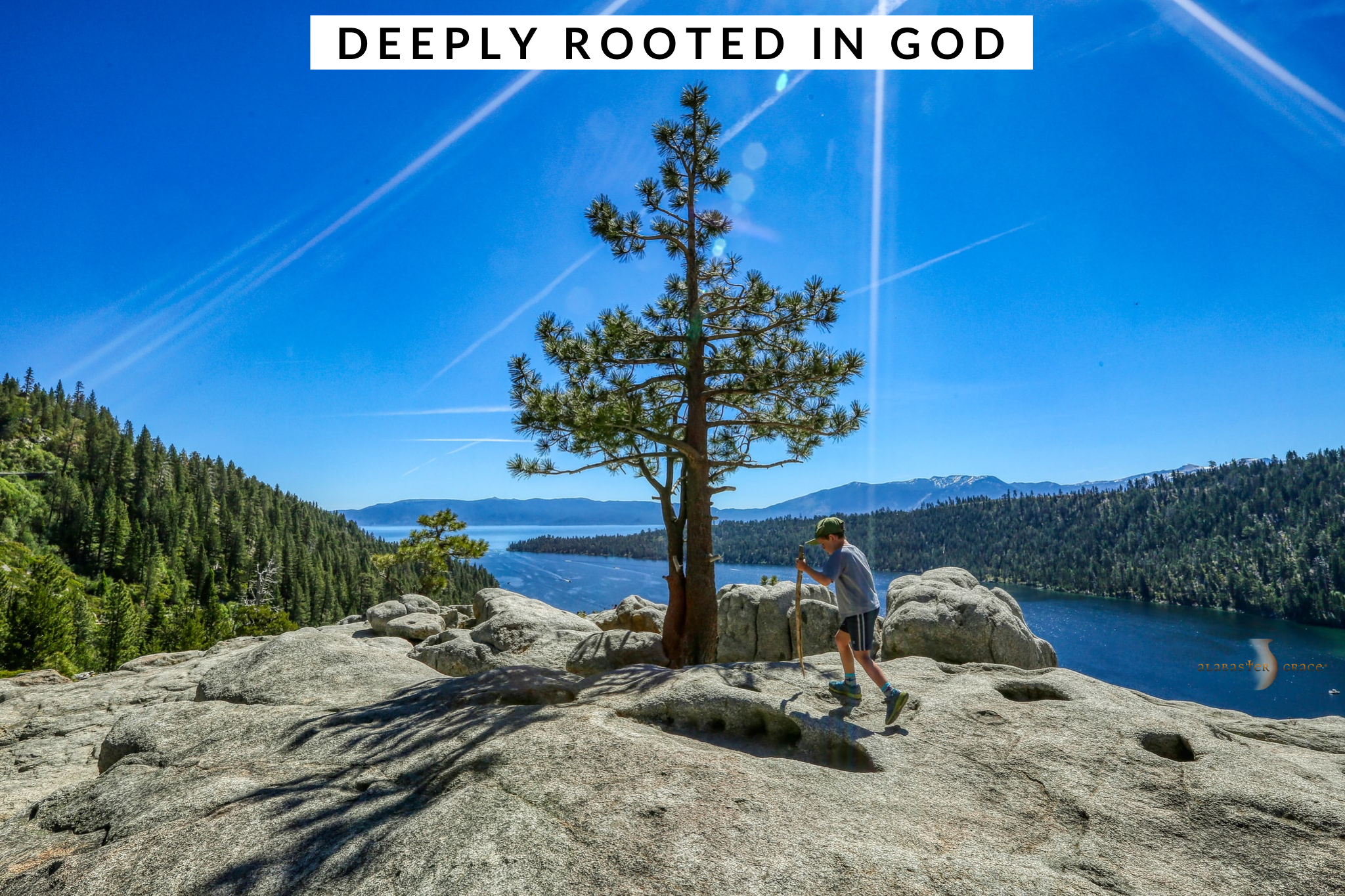 God has given us directives not to walk, stand or sit where wickedness occurs. These three actions have a deeper meaning. Sin is insidious. The action of walking symbolizes that we are still moving and can escape a sinful situation. The measure of standing means that we are incredibly close to being agreeable to a sinful condition. The act of sitting is an indication that we are choosing to participate in sin. 
However, God has given us a way of escape (1 Corinthians 10:13). If we meditate on His word, He will provide us with the strength to bypass the temptation of sin by running from it. 
When we do this, we become deeply rooted in Him while drinking His living water. Through Him, we will be able to demonstrate fruitful lives for God. 
"For a work to be considered good it must not only conform outwardly to the law of God, but it must be motivated inwardly by a sincere love for God." - R. C. Sproul