But because of his great love for us, God, who is rich in mercy, made us alive with Christ even when we were dead in transgressions - it is by grace you have been saved. (Ephesians 2:4-5 NIV)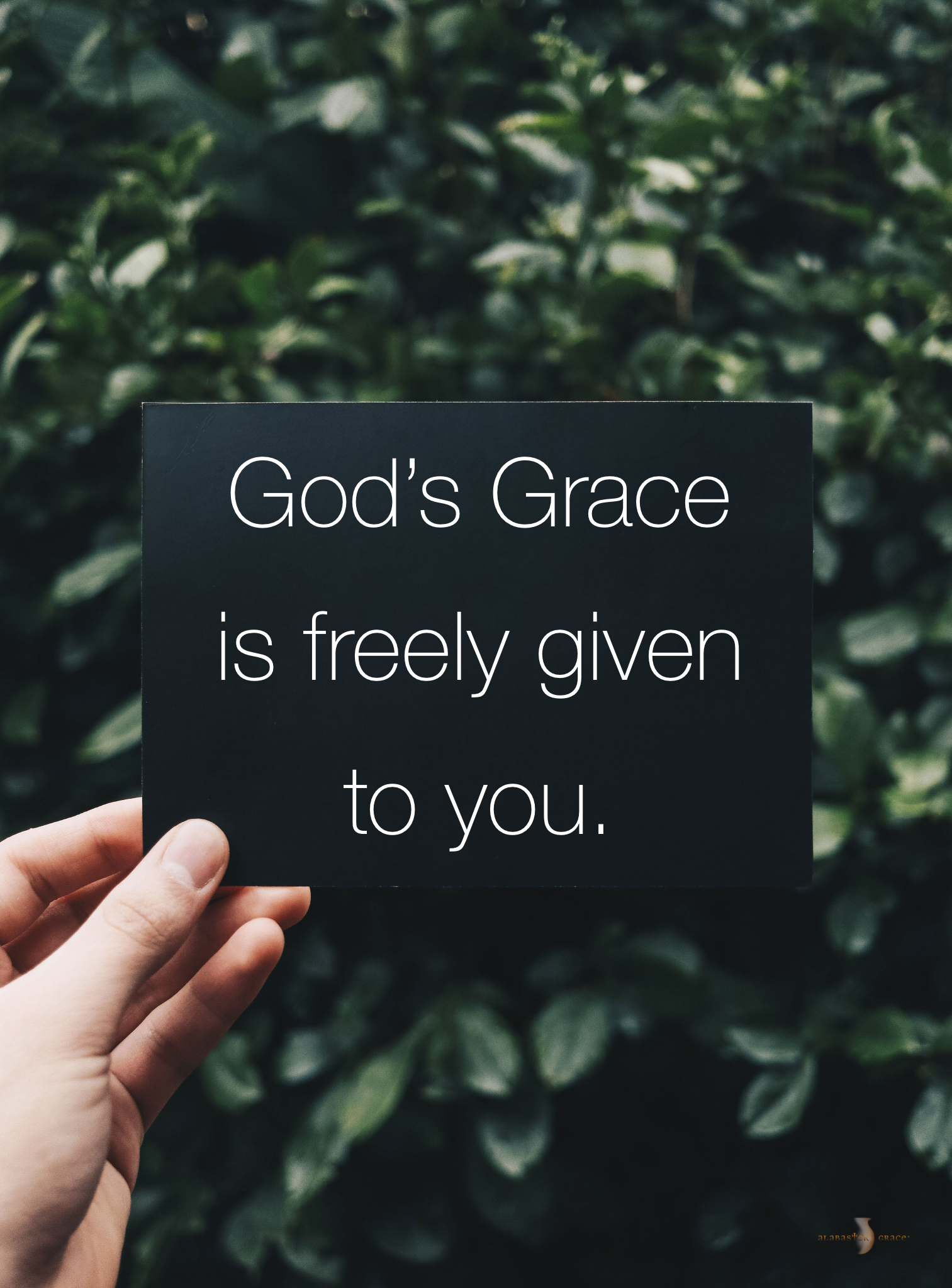 In this life, we are constantly trying to do things to make our lives better. We work to get good grades in school to have better careers. We work hard to have a nice car or house. We are always trying to better ourselves. It is a whole lot of work. 
But nothing we have done or will ever do will be good enough to pay for our salvation. And when we are saved through the shed blood of Jesus, all the works we have done are pushed to the sidelines. As believers, however, our faith should reflect in our actions as we seek to shine the Light of Jesus in everything we do. 
Today, remember that while it is good to always better yourself in this life, it is not a requirement for your eternal life. God's grace is freely given to you. 
"Christians do not practically remember that while we are saved by grace, altogether by grace, so that in the matter of salvation works are altogether excluded; yet that so far as the rewards of grace are concerned, in the world to come, there is an intimate connection between the life of the Christian here and the enjoyment and the glory in the day of Christ's appearing."
-  George Mueller