Put on then, as God's chosen ones, holy and beloved, compassionate hearts, kindness, humility, meekness, and patience, bearing with one another and, if one has a complaint against another, forgiving each other; as the Lord has forgiven you, so you also must forgive.  
(Colossians 3:12-13 ESV)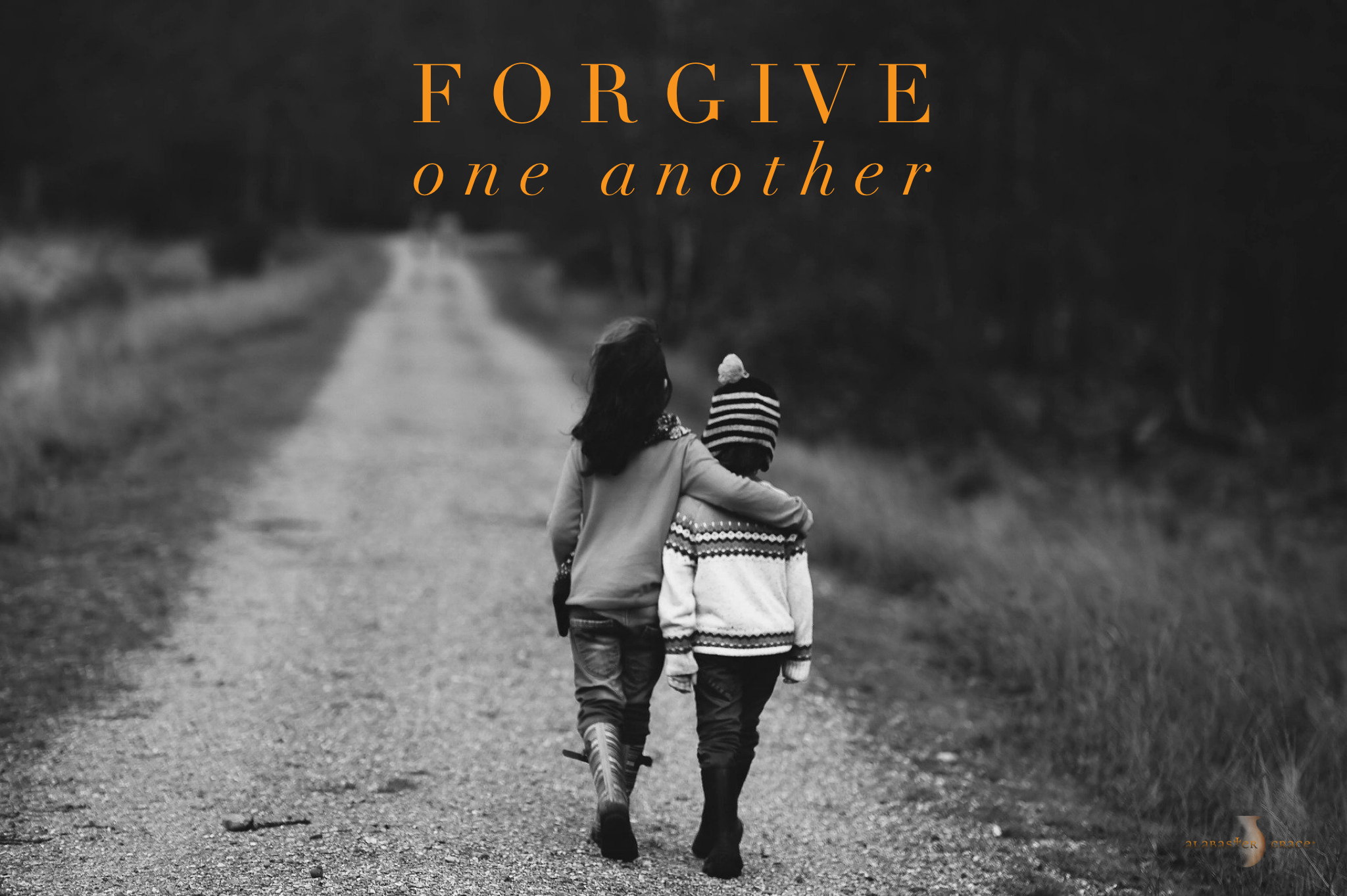 Forgiveness is an easy word to say but sometimes a hard act to do.  When someone wrongs us, we are hesitant to extend forgiveness because we are afraid they will not endure the consequences of their actions - that they will be let off the hook too quickly.  Somehow we disagree with that outcome because we want the ones who have wronged us to be punished.  
But Jesus said, "For if you forgive others their trespasses, your heavenly Father will also forgive you. But if you do not forgive others their trespasses, neither will your Father forgive your trespasses" (Matthews 6:14-15 ESV).  
When we look at ourselves and our relationship with the Lord, we quickly repent and ask for forgiveness, even when we don't deserve it.  Thankfully, we have a God who is merciful and forgiving.  He has extended His hand of forgiveness so that we won't have to spend eternity being punished for our sins.  If a God so kind and loving can forgive us, our solemn duty is to do likewise and forgive others.  
"No prayers can be heard which do not come from a forgiving heart." - J. C. Ryle