Keep this Book of the Law always on your lips; 
meditate on it day and night, 
so that you may be careful to do everything written in it. 
Then you will be prosperous and successful. 
(Joshua 1:8 NIV)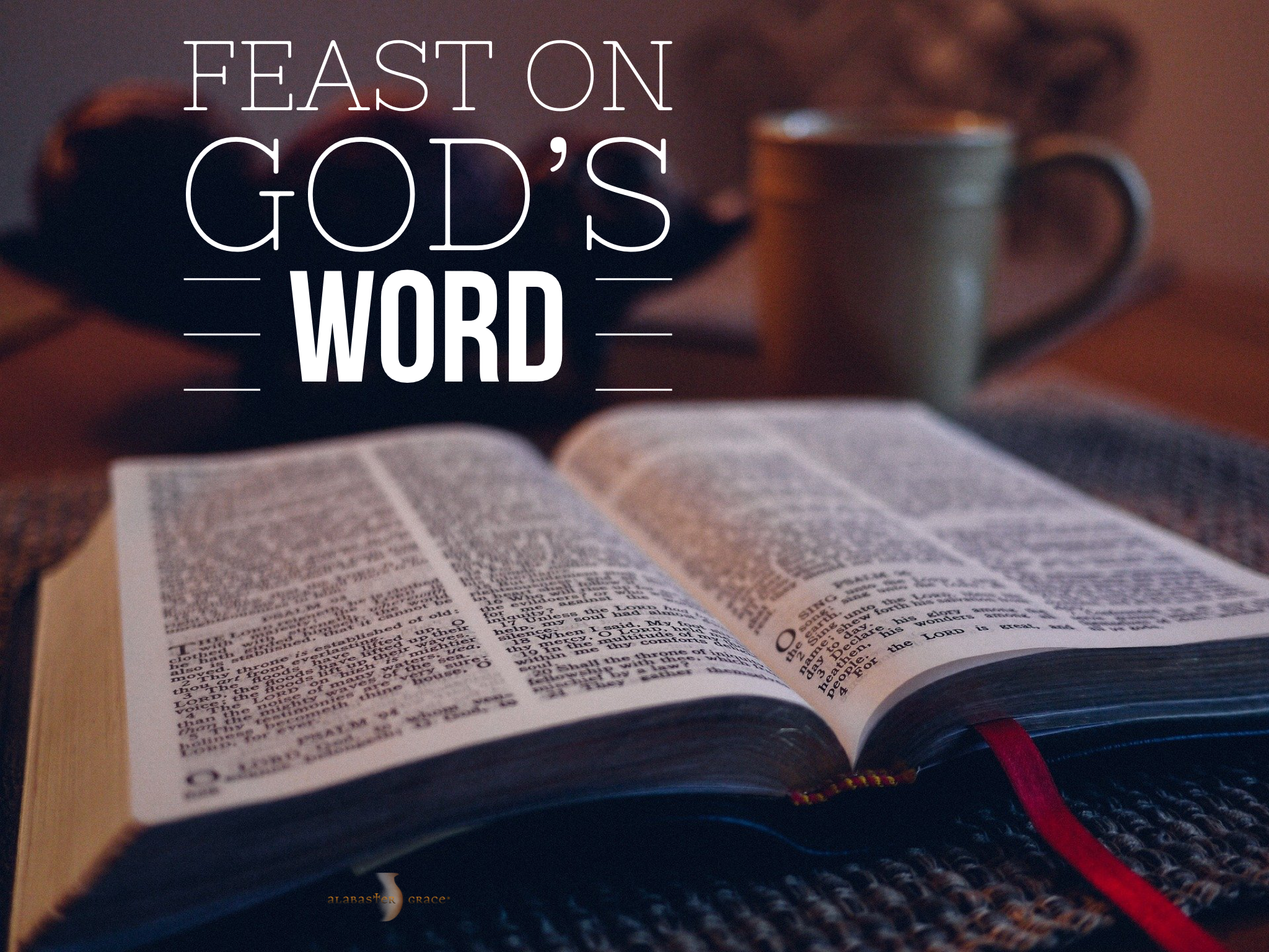 There are many references to God's word being food and nourishment for us. Some examples are, "Taste and see that the Lord is good" (Psalm 34:8) and "Those who hunger and thirst after righteousness shall be filled" (Matthew 5:6). 
Food is an essential need for us to survive. Without it, we will die. 
God wants us to realize that His word is essential for us to survive spiritually. When we feast on it, we will be healthy and strong. 
"God writes with a pen that never blots, speaks with a tongue that never slips, acts with a hand that never fails." - C. H. Spurgeon