Salvation is found in no one else, for there is no other name under heaven given to mankind by which we must be saved. (Acts 4:12 NIV)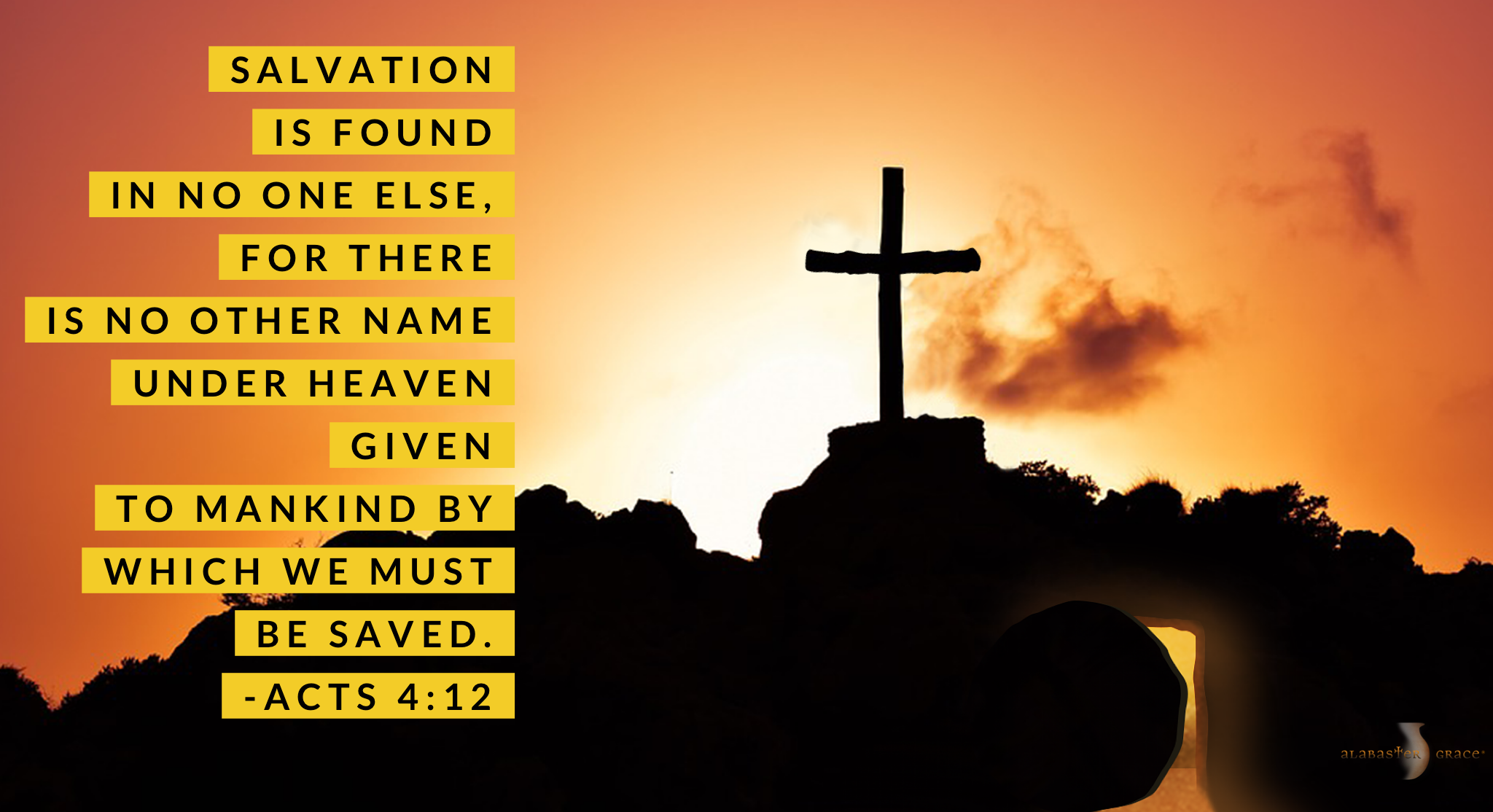 God's love is amazing! He knew that we would need Him to receive the gift of salvation. The key word is "gift". A gift cannot be earned. The giver freely gives it to the recipient with no strings attached. 
Our sin separated us from God's presence, but His love overpowered it and made the way for us to come to Him freely. We had nothing to offer but our sin-riddled selves. The only requirement was to turn away from our sin and to turn to Him in repentance. 
"Saving us is the greatest and most concrete demonstration of God's love, the definitive display of His grace throughout time and eternity."  - David Jeremiah