Be devoted to one another in love. Honor one another above yourselves. (Romans 12:10 NIV)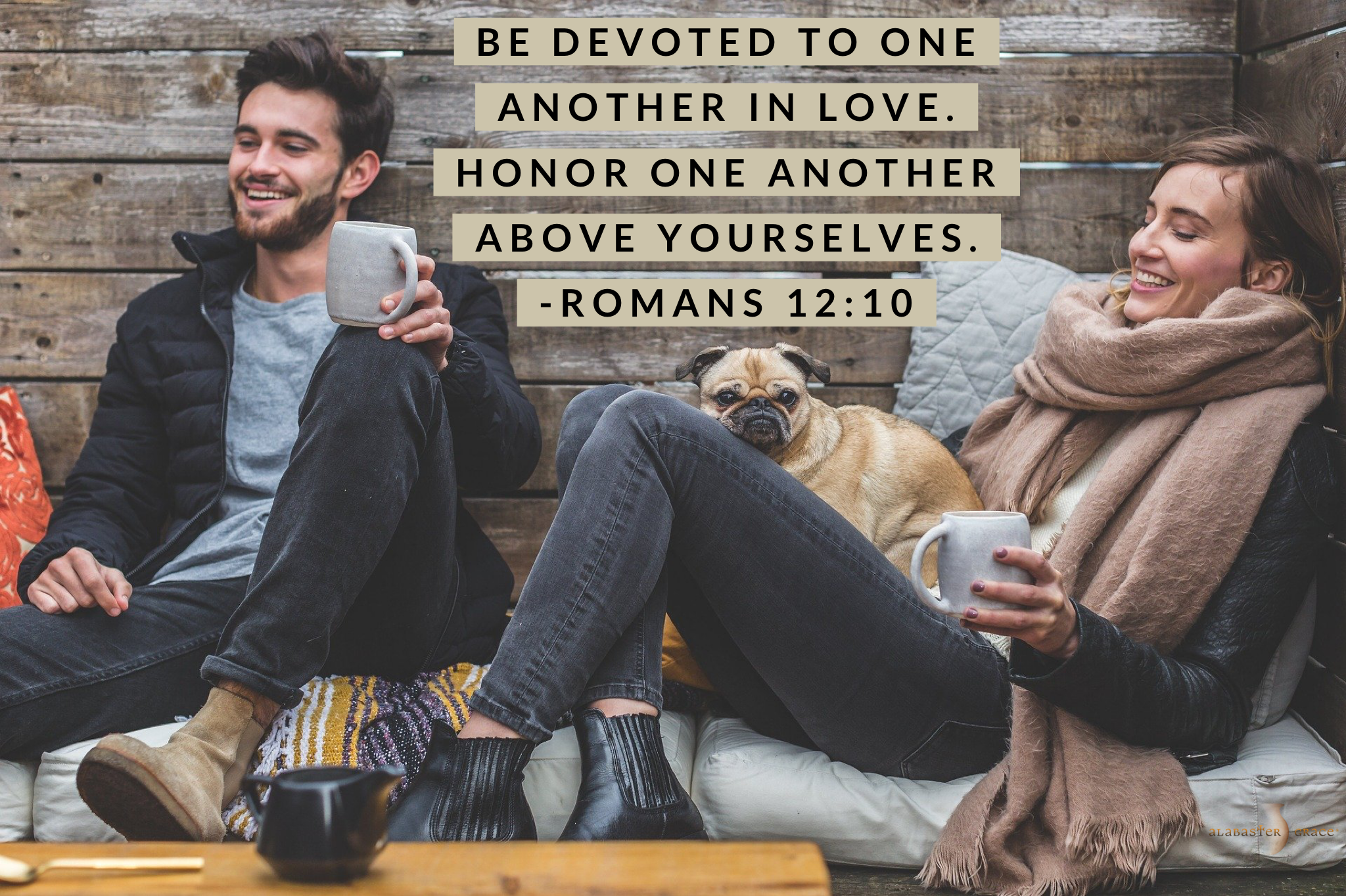 Love covers a multitude of sins. We all have the sinful nature of wanting things done our way, sometimes at the cost of hurting others. But as children of God, we have been given the choice to love and honor others above ourselves. 
The Bible teaches us to build up and encourage others in the Lord continually. There should be no quarreling or fighting between us. In loving and honoring others above self, we display the glory of Christ. 
"If we have got the true love of God shed abroad in our hearts, we will show it in our lives. We will not have to go up and down the earth proclaiming it. We will show it in everything we say or do." - Dwight L. Moody