Why, my soul, are you downcast? Why so disturbed within me? 
Put your hope in God, for I will yet praise him, my Savior and God. 
(Psalm 42:11 NIV)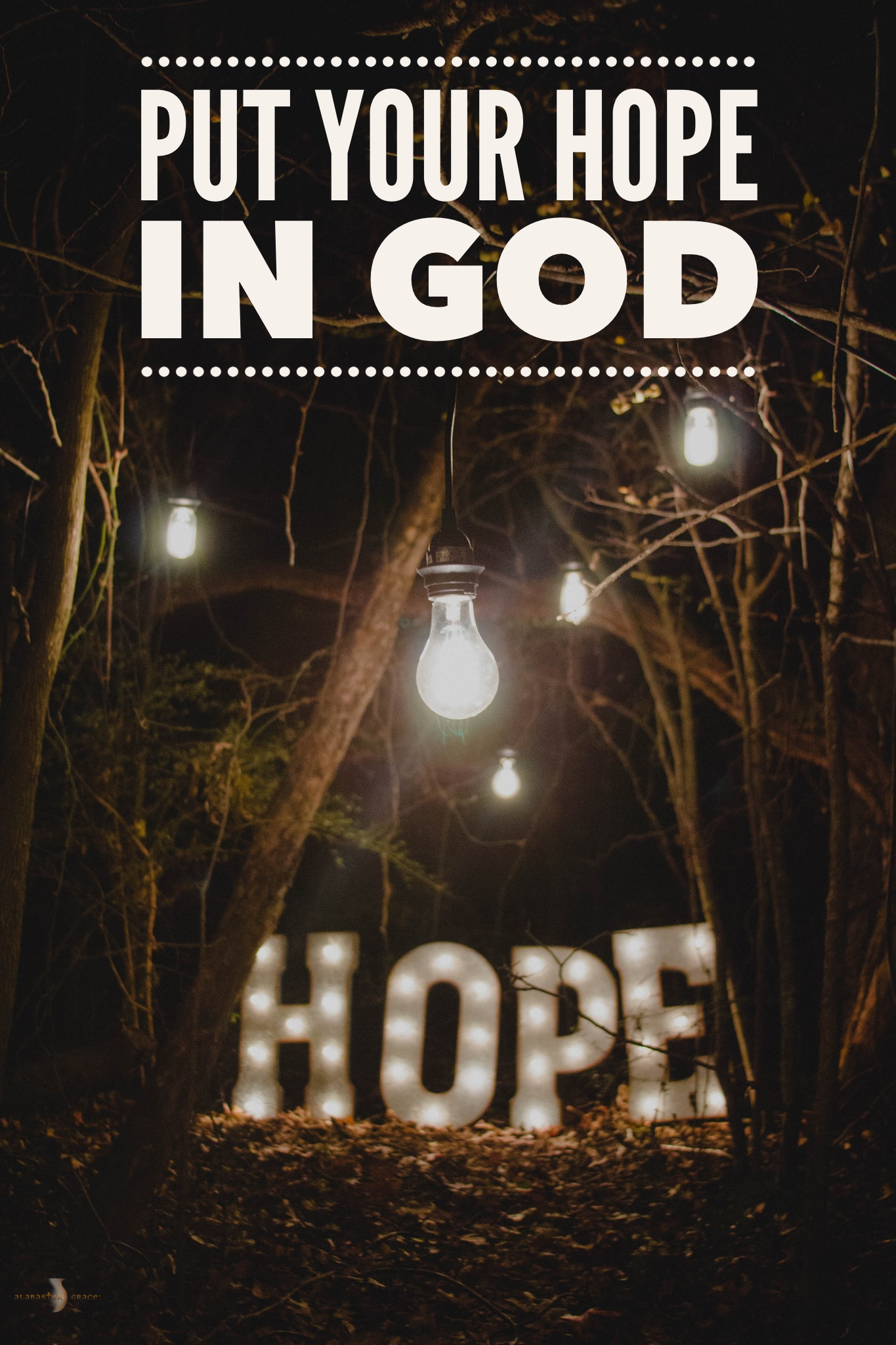 Sometimes we have good days and sometimes we have bad days. It's part of life. 
When life is hard, we can have a tendency to feel hopeless and discouraged. The good news is that God, through Christ, has given us a way to fight off the darkness with hope - His hope. 
At our lowest, God can infuse us with the light of His hope to encourage us that no matter what, He will get us through the darkness. 
With praise to God, hope is multiplied within our souls and we are able to see His light shining in the darkness. 
"Hope is called the anchor of the soul (Hebrews 6:19), because it gives stability to the Christian life. But hope is not simply a 'wish' (I wish that such-and-such would take place); rather, it is that which latches on to the certainty of the promises of the future that God has made." - R. C. Sproul