Above all, love each other deeply, because love covers over a multitude of sins. (1 Peter 4:8 NIV)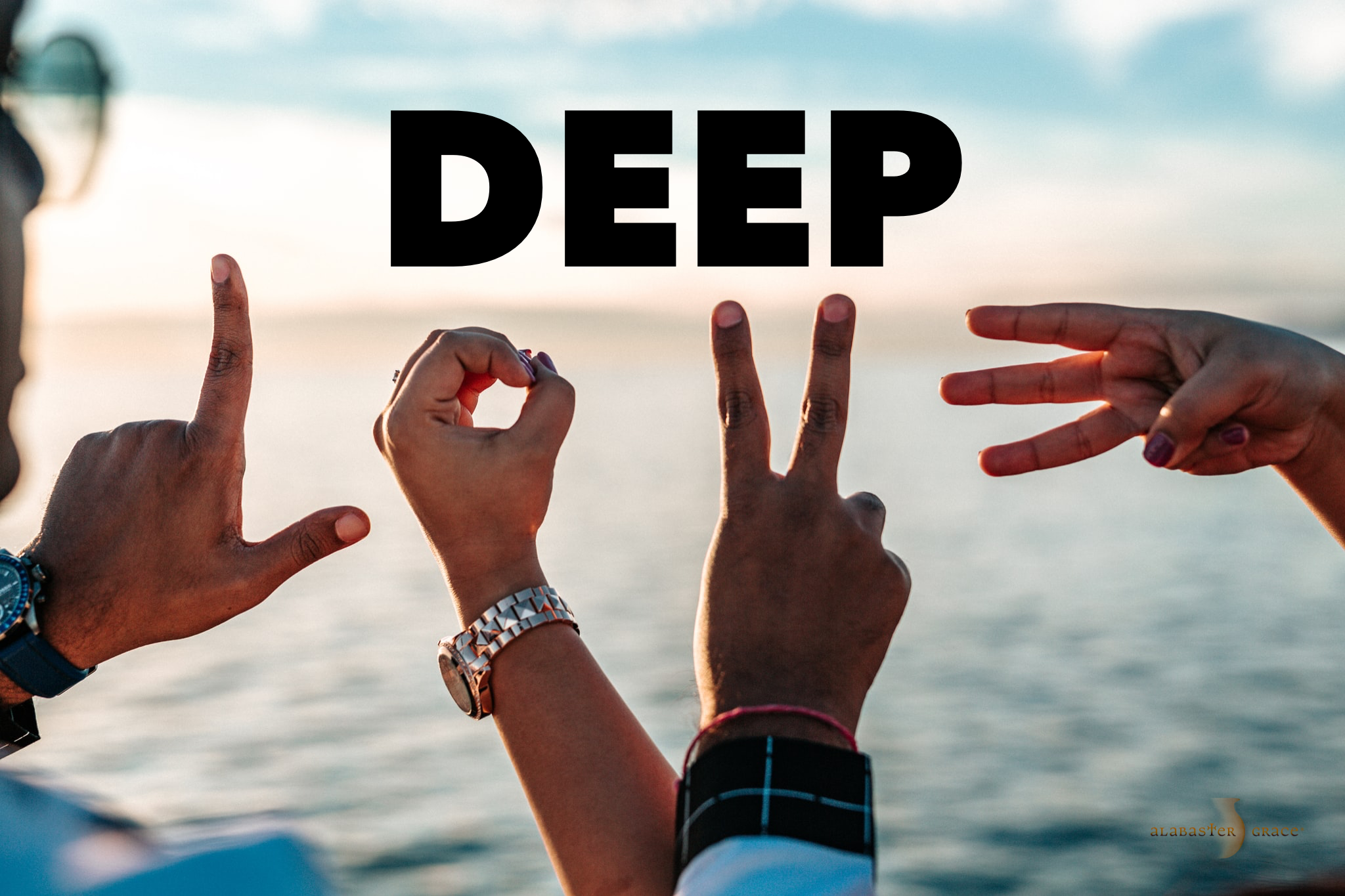 We are called to love each other as Christ loves us. This scripture verse goes a step deeper. We are told to love each other deeply. What does that mean? 
We believe that it means that we are to love at all times, not with mere words or according to how we feel. The love we are called to have wants the best for others at all times, ahead of ourselves. 
How deep is your love? There is a song written and performed by the Bee Gees in the '70s titled, How Deep Is Your Love. Some of the lyrics are: 
"I believe in you 
You know the door to my very soul 
You're the light in my deepest darkest hour. You're my saviour when I fall" 
Although this song was written about interpersonal human love, we can compare it to God's love relationship with us. If we realize how deeply God loves us, we can love others more deeply. Our capability to love is enabled because he first loved us. 
We love because he first loved us. 1 John 4:19 (ESV) 
"Our love to God is measured by our everyday fellowship with others and the love it displays." - Andrew Murray