You will keep in perfect peace those whose minds are steadfast, because they trust in you. (Isaiah 26:3 NIV)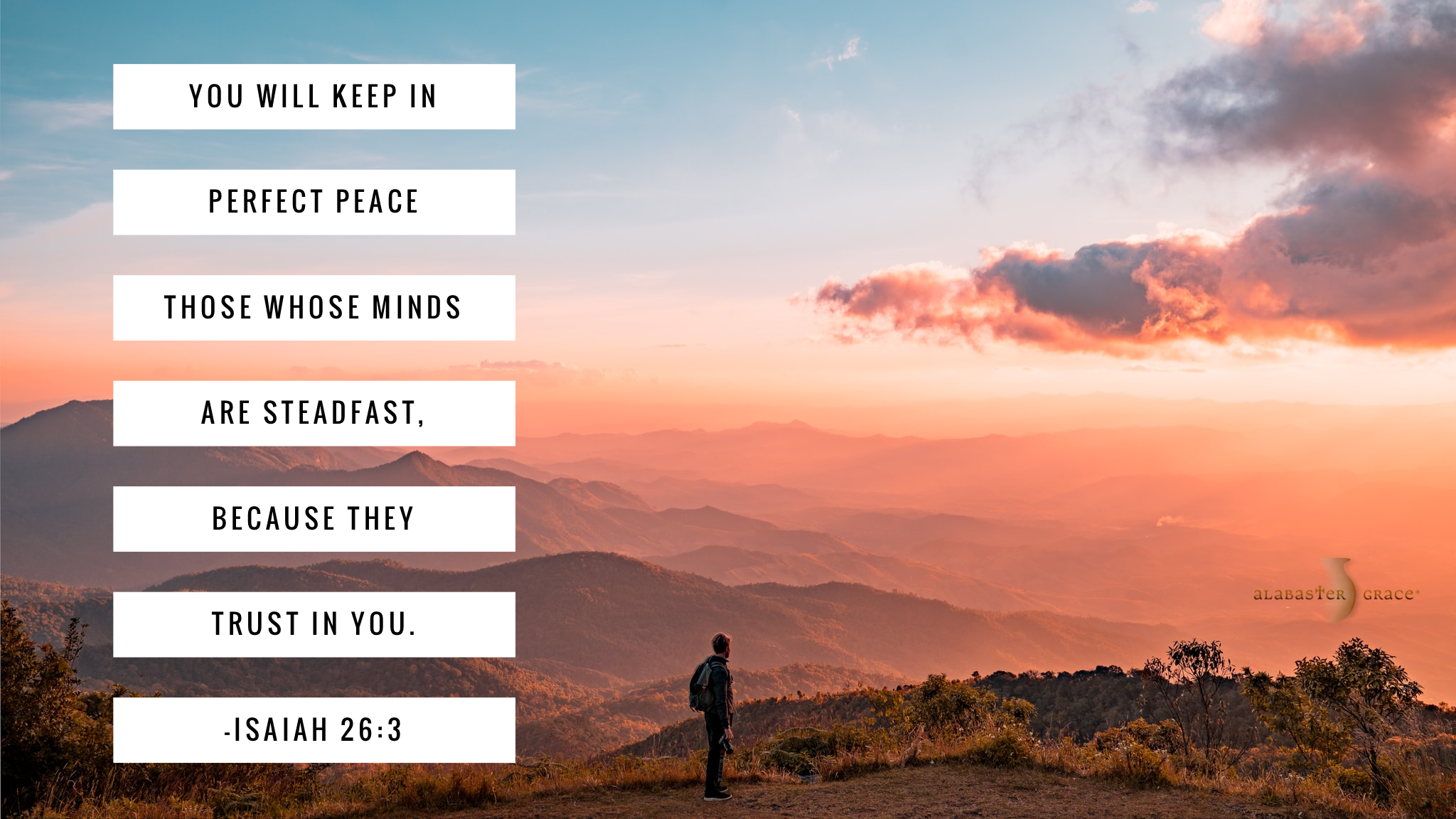 Peace is a precious commodity, especially in the times we are currently living in. 
Throughout the Bible, God has promised that if we keep our focus on Him and His ways, we can have perfect peace. Perfect because it comes from Him and peace because He is our peace. 
When we find ourselves becoming all knotted up due to the circumstances of our life, we need to take a moment and center our thoughts on God. He can show us the correct perspective on life's situations and challenges. 
How do we center our thoughts on God? We meditate on God's word, the Bible. 
"God has allowed hard things in your life so you can show the world that your God is great and that knowing Him brings peace and joy, even when life is hard." - Francis Chan