And this is the testimony: that God has given us eternal life, and this life is in His Son. (1 John 5:11 NKJV)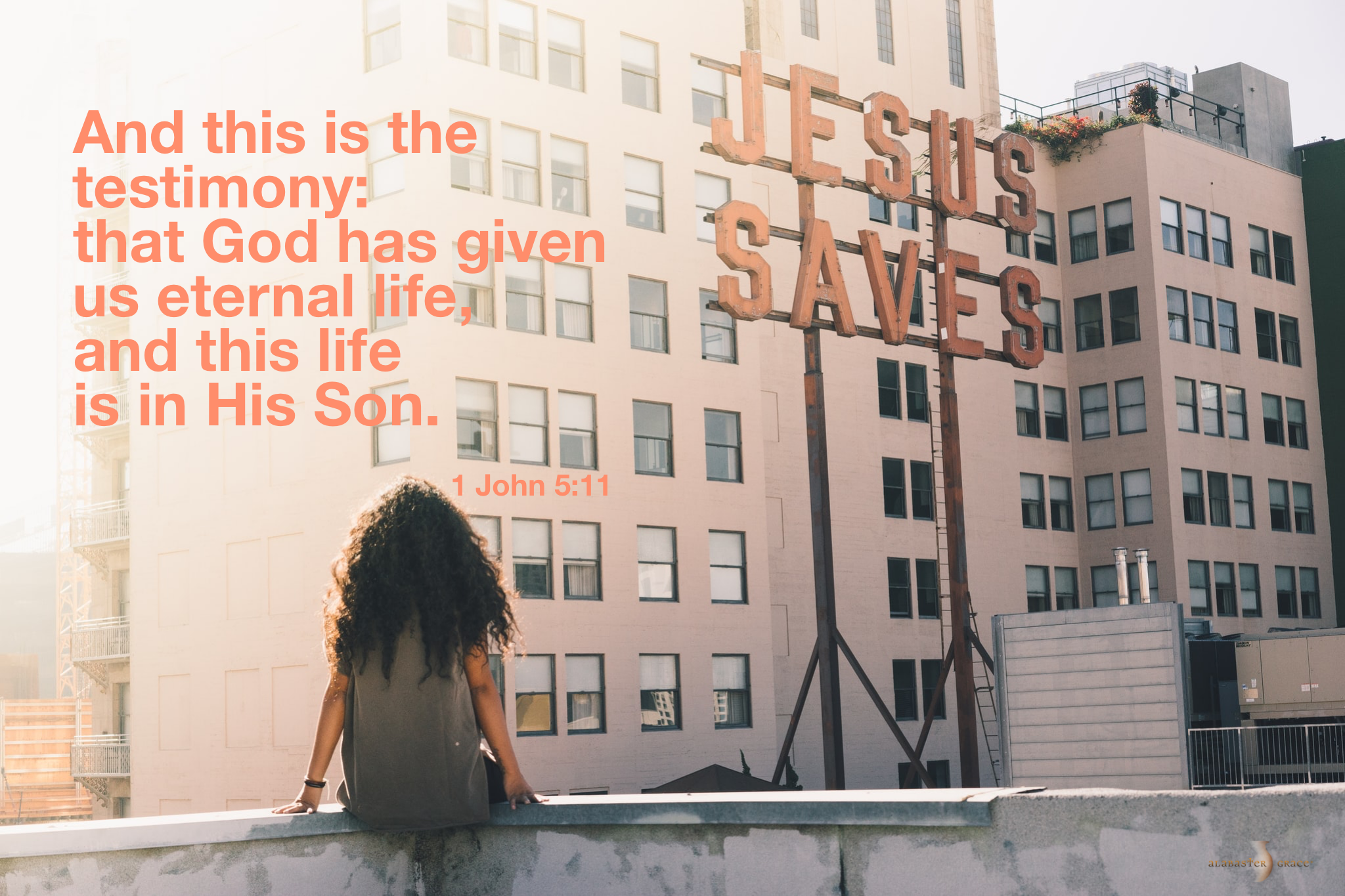 The Christian faith is summed up in three facts: Christ died, Christ rose, and Christ will come again. 
When we realize this truth, our lives can become conduits of His love. We were created for worship. God made the way for us to be in fellowship with Him. Our charge is to go into the world and spread the news of His gift of eternal life. 
"Christ is the desire of nations, the joy of angels, the delight of the Father. What solace then must that soul be filled with, that has the possession of Him to all eternity!" - John Bunyan