Be anxious for nothing, but in everything by prayer and supplication, with thanksgiving, let your requests be made known to God; and the peace of God, which surpasses all understanding, will guard your hearts and minds through Christ Jesus. (Philippians 4:6-7 NKJV)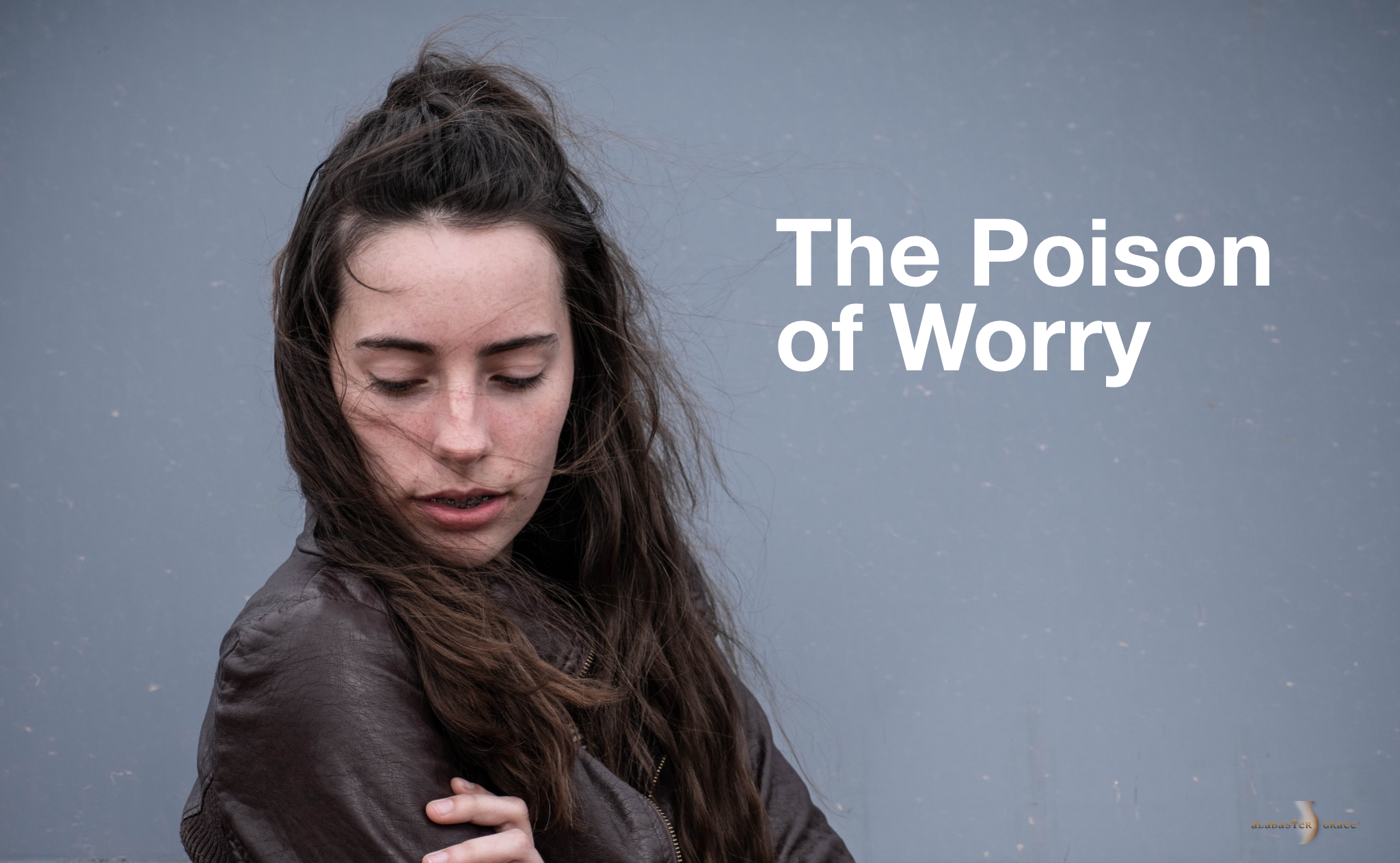 Worry is poisonous. It brings nothing but darkness and despair to our souls. Thankfully, God has the antidote. 
When we pray and give Him our concerns and fears, He replaces them with His peace. We may not understand how He does it, but when He does, our hearts overflow with gratitude and thanksgiving. 
"Knowing that God is faithful, it really helps me to not be captivated by worry. But knowing that He will do what He has said, He will cause it to happen, whatever He has promised, and then it causes me to be less involved in worrying about a situation." - Josh McDowell