Come to Me, all you who labor and are heavy laden, and I will give you rest. (Matthew 11:28 NKJV)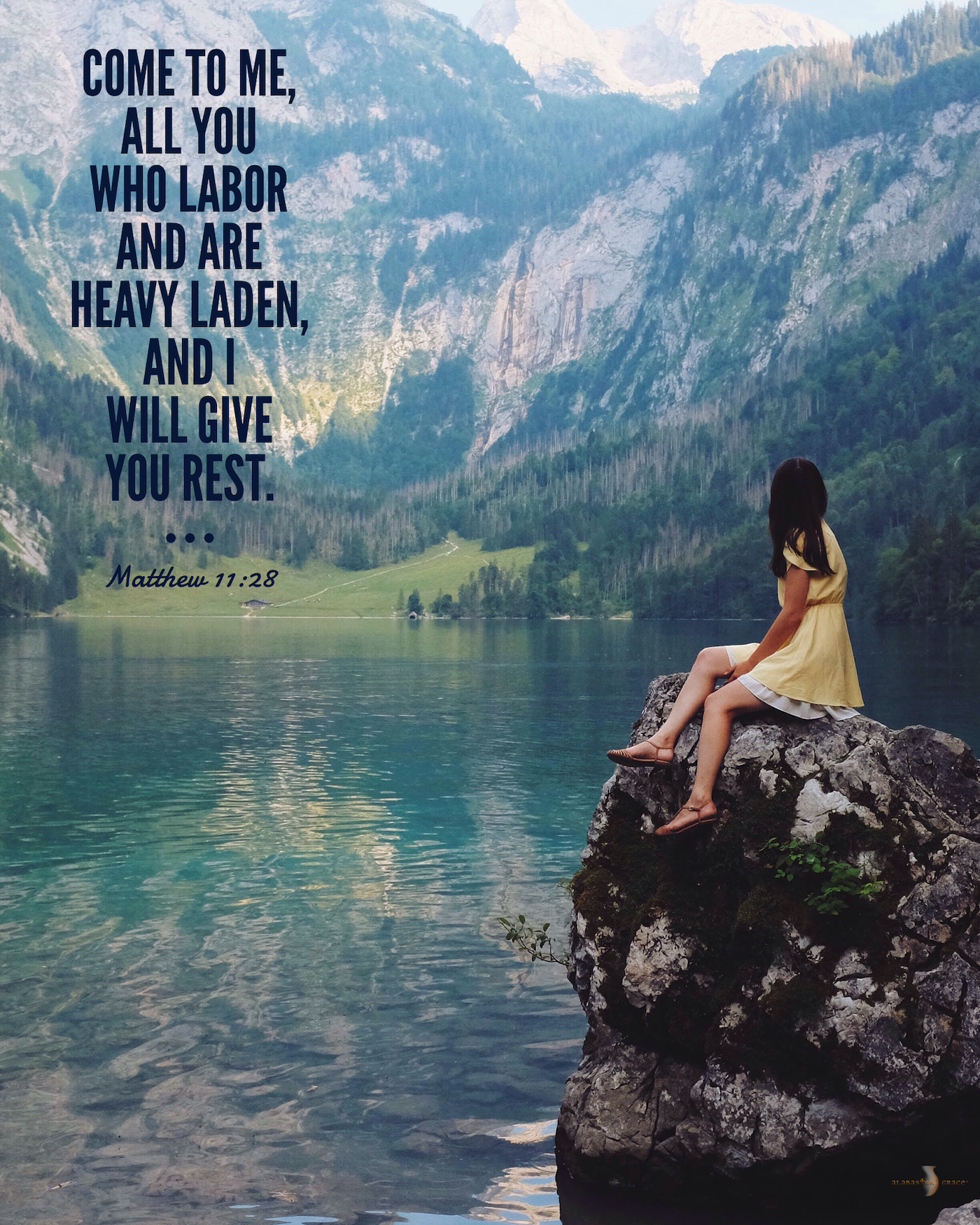 Why did Jesus find it necessary to tell His followers to give their burdens to Him? He knew that it is human nature to try and figure things out on our own instead of looking to Him. 
He is more than able to take the things that weigh us down. It's an uneven trade - burdens for peace, but that's the love He has for us! 
"In place of our exhaustion and spiritual fatigue, God will give us rest. All He asks is that we come to Him...that we spend a while thinking about Him, meditating on Him, talking to Him, listening in silence, occupying ourselves with Him - totally and thoroughly lost in the hiding place of His presence." - Chuck Swindoll