And we know that God works all things together for the good of those who love Him, who are called according to His purpose. 
(Romans 8:28 NIV)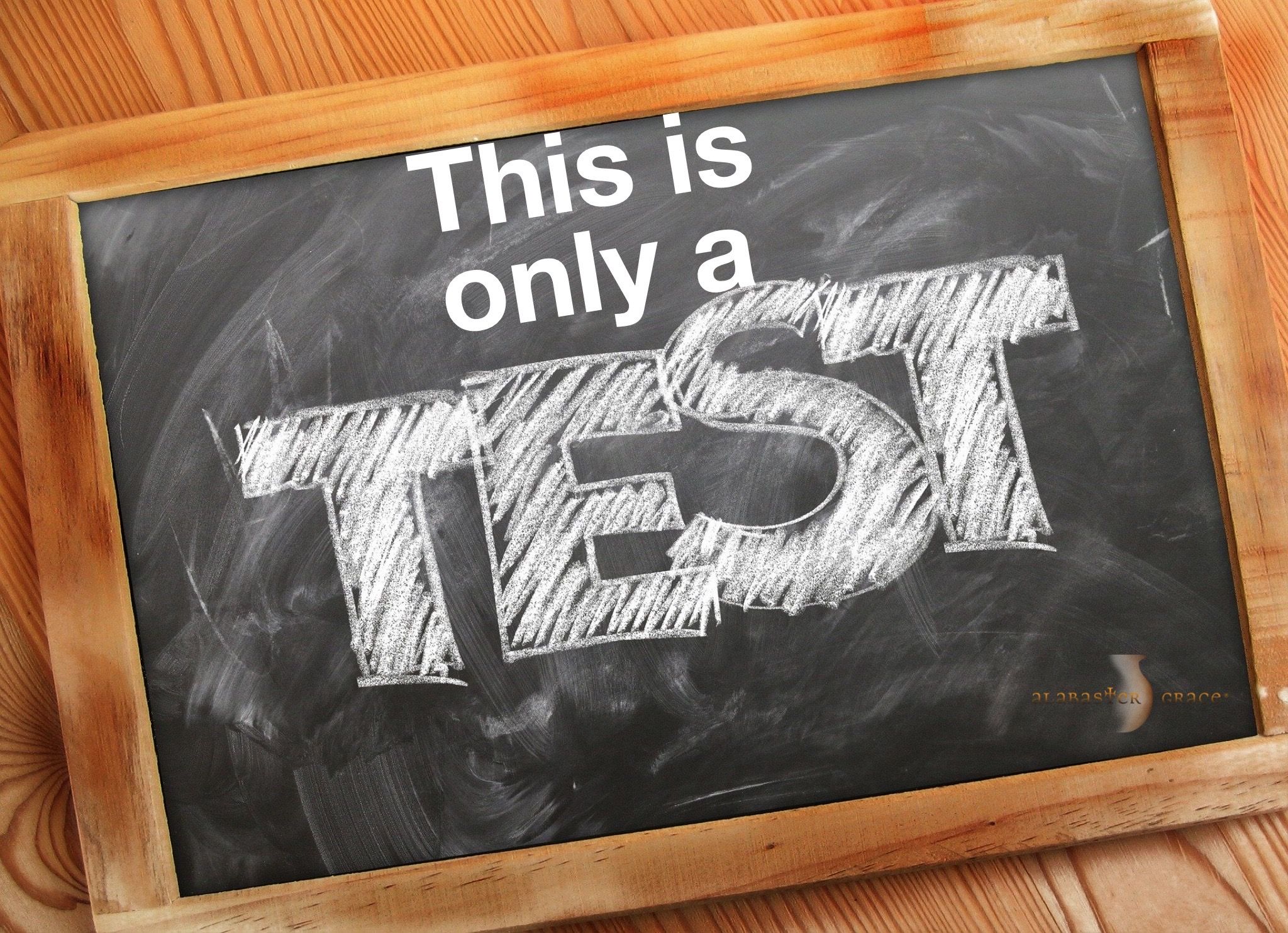 In your life, you may have suffered hits by the enemy and by all kinds of evil done by people, through circumstances and events. But through it all, God has been keenly aware of every moment. He uses everything in our life for our good and to His glory, growing us and preparing us for the ministry and calling He has placed on our lives. 
It is not an accident when we go through each trial; It is just a test. So don't get discouraged, but press on to pass each and every test. God will use it all to our good and His glory. God is so awesome that even the enemy's worst deeds will be used to prepare us for the purpose He has designed for us. 
"God allows us to go through certain tests so that our faith can grow stronger. Great faith is a result of severe testing." 
- David Yonggi Cho