The Lord knows how to deliver the godly out of temptations. 
(2 Peter 2:9 NKJV)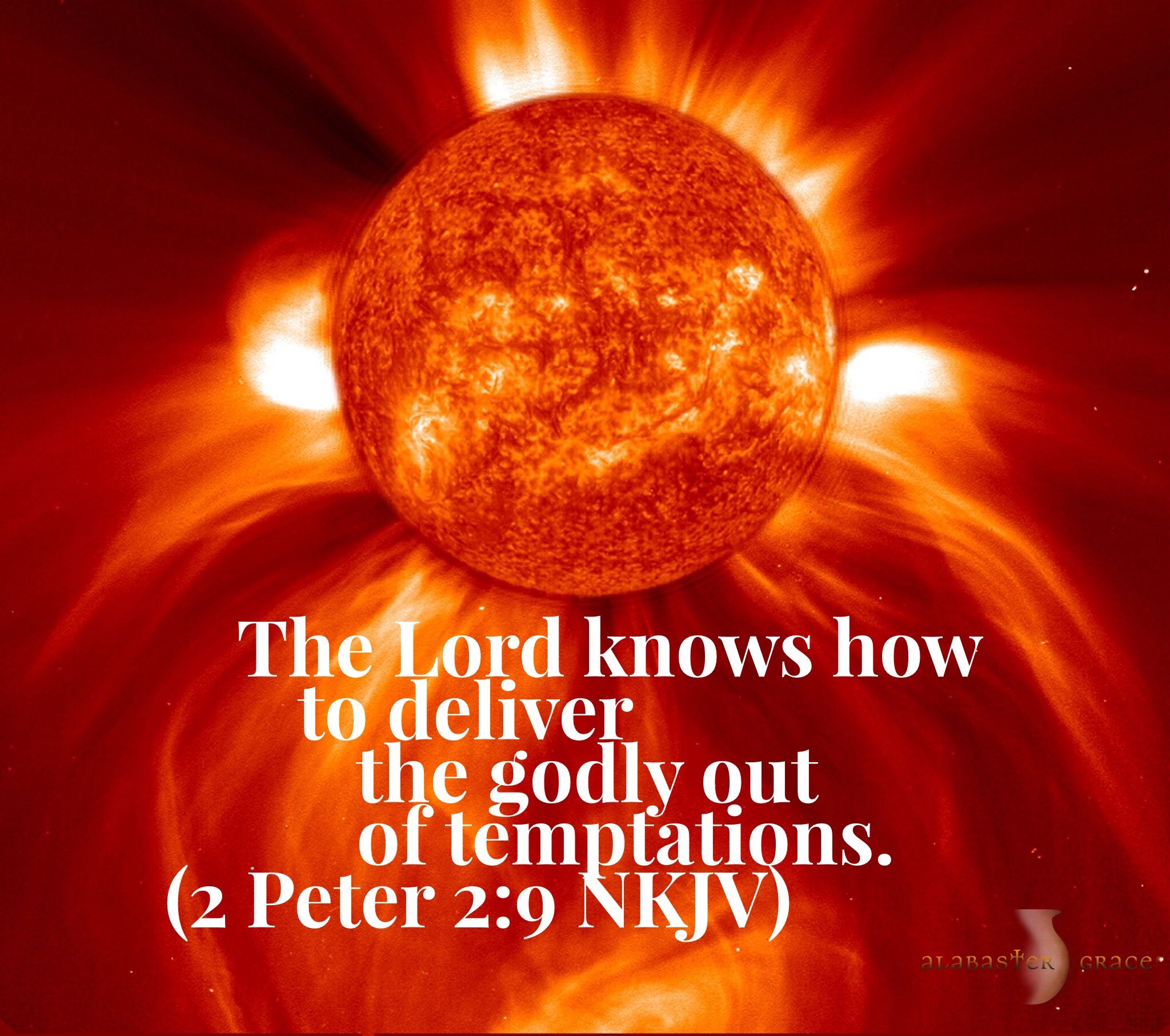 Magnets come with varying degrees of power. Some are strong enough to attach to a refrigerator or to pick up a car. The most powerful electro-magnet on this earth is located in Tokyo. It is so powerful it blew the doors off the building. 
Temptations are like magnets. They cast an attraction toward our sinful nature. Some are easier to resist while others seem impossible. The Bible says in 1 Corinthians 10:13 that "God is faithful, who will not allow you to be tempted beyond what you are able to bear." 
When temptation grabs you in its force field, you do not have to yield to it. Resist it in the power of the Holy Spirit and with the sword of the Spirit which is God's Word. 
"Temptation is so strong in our lives precisely because it's not about us. Temptation is an assault by the demonic powers on the rival empire of the Messiah." 
- Russell Moore