Speaking to one another in psalms and hymns and spiritual songs, singing and making melody in your heart to the Lord, 
giving thanks always for all things to 
God the Father in the name of our Lord Jesus Christ. 
(Ephesians 5:19-20 NKJV)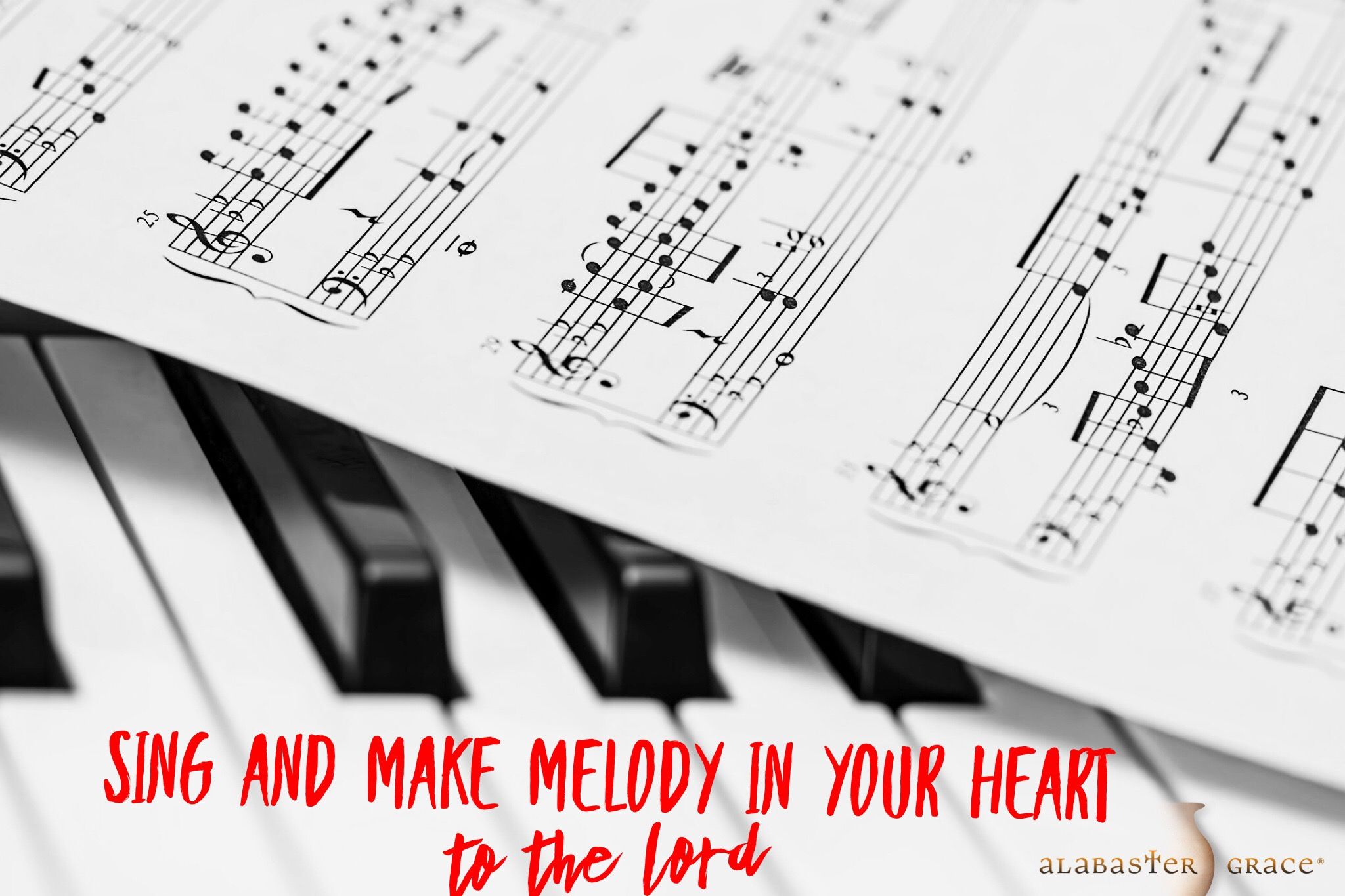 It is said that music touches the heart in ways that words alone cannot. 
Yesterday we had the privilege of participating in a community concert in which local musicians came together and shared their gifts and talents of music. It was a diverse group of musicians, with all of the music uplifting and encouraging to the soul. 
It should be our mission to encourage each other with songs sung or played, and to give thanks to the Father for all things in the name of Jesus. As believers, we will one day stand before God in holy reverence and worship Him for eternity. We can only imagine the different types of music that will be heard in heaven. What a glorious day that will be! 
"Praise is the rehearsal of our eternal song by grace we learn to sing, 
and in glory we continue to sing." 
- Charles Spurgeon