July 29, 2019 
Praise ye the LORD. Sing unto the LORD a new song, and his praise in the congregation of saints. 
(Psalm 149:1 KJV)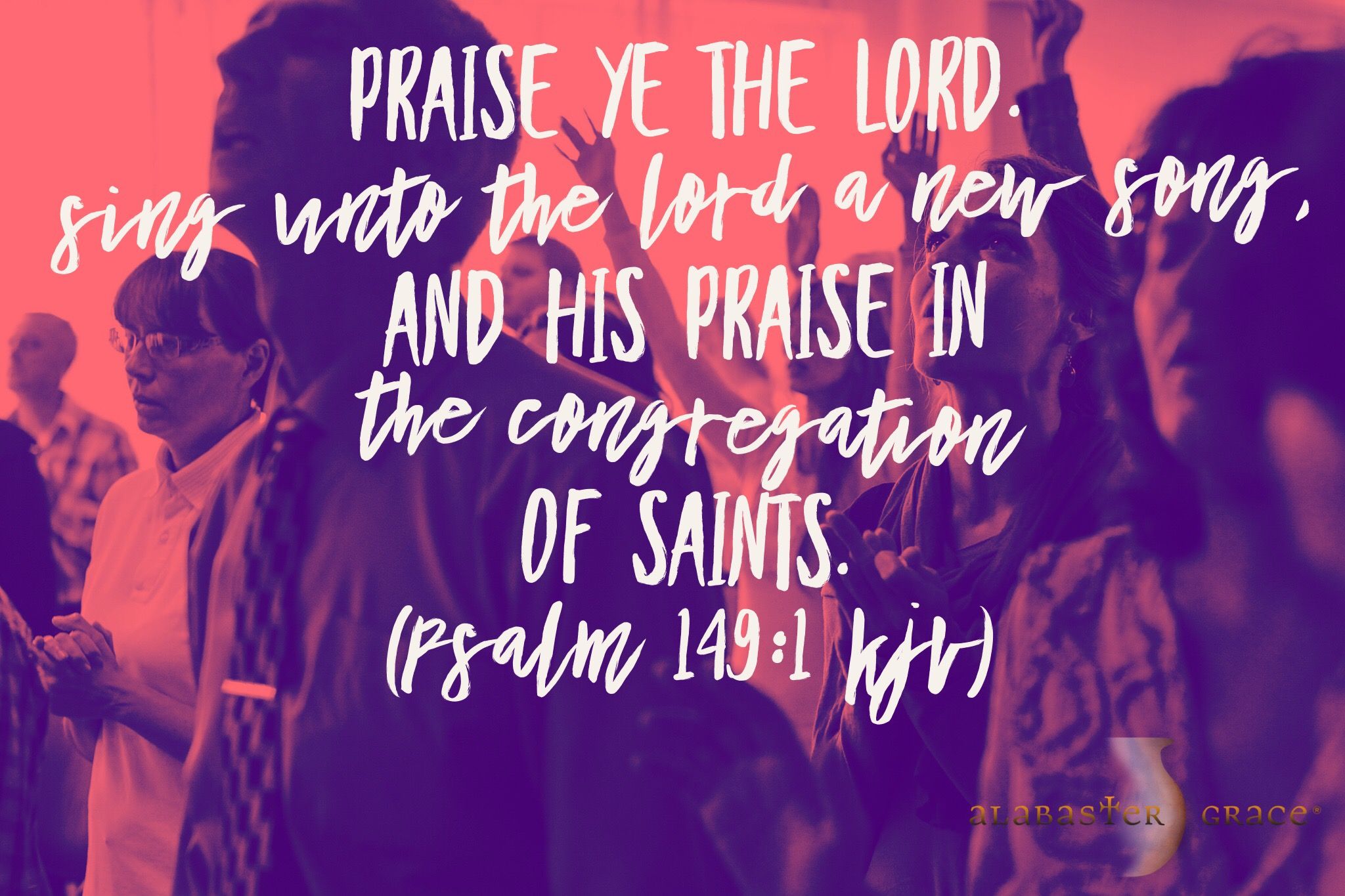 God created us to be a singing people.  It is what we are called to do in praising and worshipping His holy name. 
Although some of us may not be very good singers, we are all created to be singers nonetheless.  Your ability to sing is wonderfully made.  At about the twelve-week mark, the vocal chords of a baby in the womb has vocal chords in place and subsequently work long hours even before the baby is born. 
God has designed our psyche for singing praises to Him.  When we sing to God, much more than just the voice box is engaged.  We use our minds to shape and judge both pitch and lyric. And we use our minds to think through the concepts that we sing, better remembering the phrases that we sing. 
So sing unto the LORD, knowing that He formed our hearts to be moved with a whole range of emotions celebrating the melody-carried truths of who He is and whose we are. 
New songs of praise are appropriate for new rescues and fresh manifestations of grace. As long as God is gracious toward us, as long as he keeps showing us his power, and wowing us with his works, it is fitting that we not just sing old songs inspired by his past grace, but also that we sing new songs about his ever-streaming, never-ceasing grace. 
- David Mathis 
Blessings to you.